[caption id="attachment_5983" align="alignright" width="300"]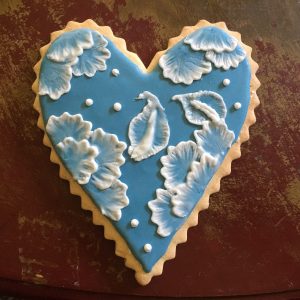 A Single Heart. Delicious.[/caption]
The Portland Interview was really fun, no baking but lots of talking. They REALLY asked tough questions, it was a very serious interview. Then after that they did a short, 7 minute videotaped interview and I bonded with "my" producer and left feeling like I'd had a blast!
Traveling back to MN I remember thinking, "If this ends now, I would be happy just to have been part of this process so far!"
And that is a WONDERFUL place to be!